SEO Course in Pakistan
We Offer the Best Short Courses in Pakistan. Are you wondering if the best SEO course in Pakistan? What are you planning to do in the next five years? Are you planning for freelance search engine optimization jobs? Your answer should be yes. You are at the right place at the right time. Pakluck is the best SEO Course in Lahore to improve your skills to a higher extent, covering MOZ, Yoast, and Google algorithm updates. Already we have trained thousands of students, after which they have also got Google Certification. Our students are our pride. Our students have taken over the SEO market, practicing the latest SEO strategies to rank the websites of their companies and clients. Learn how to make more money in your career join an SEO course in Pakistan.
Our course syllabus and scheme of studies are designed by a well-known Search Engine Optimization expert. We strive to be the best institute in Pakistan and that is the only motivation behind our great zeal and enthusiasm. What are the skills required for SEO? It's been years since we carved our name in Lahore Pakistan for Search Engine Optimization course. We also Offer SEO Courses in Lahore, Karachi, Islamabad, Multan & much more cities SEO Course in Pakistan.
Who is it for?
This course (SEO Advanced) is best suitable for Students, Career Seekers, IT Professionals, Marketers, Entrepreneurs, Startups, Business Managers, SEOs, E-commerce Consultants, Webmasters, IT Students, Management Students, Sales / Marketing Managers, Web Developers, Affiliate Marketers, Web Content Writing Agencies, Link Builders, Data Scientists.
If you do not belong to the above fields, please feel free to ask us whether this course will be beneficial for you or not.
INDUSTRIES THAT SHOULD TAKE BENEFIT FROM THIS COURSE:
Software Houses, Marketing Agencies, Manufacturers, Wholesalers, Retailers, Exporters, Importers, Online Consultants, Shopping, Business Franchises, Job Agencies, Bloggers, eCommerce, Online service providers, Trading, Computers and Technology, Home Based Business, Fashion, Travel and Leisure, Health and Fitness, Restaurants and Hotels, Insurance
If your industry is missing from the above list, please feel free to ask us whether this course will be beneficial for you or not.
Why Should You Join an SEO Training?
SEO techniques are important for improving the visibility of your business website in natural search engine results. To have an online presence it is necessary to know the fundamentals of search engine optimization.
The SEO training course in Lahore will help you become a great SEO consultant in Pakistan. Usually, more of the experts are self-made. They have completed themselves over time and experience. But, if you join SEO Training and complete the course, you would become an SEO professional Course in Pakistan.
After a successful journey in Lahore, we are providing SEO training in Lahore, Islamabad, and Rawalpindi. Don't waste this golden opportunity and register yourself. We have a leading team of professionals who will give you online lectures. If you want to expand your business and have an online presence, it is necessary to know the fundamentals of search engine optimization. Karachi is the financial hub of Pakistan with a one-third population so we are providing our online SEO Training in Karachi as well. If you join SEO training you become an SEO professional. Later on, we have an auspicious plan of moving to the surrounding cities of Pakistan. Also, the best opportunity offers this SEO Course in Lahore.
What Is Search Engine Optimization – SEO
Search engine optimization (SEO) is the process of affecting the visibility of a website or a web page in a search engine's unpaid results – often referred to as "natural," "organic," or "earned" results. Generally, the earlier (or higher ranked on the search results page), and more frequently a site appears in the search results list, the more visitors it will receive from the search engine's users. SEO may target different kinds of search, including image search, local search, video search, academic search, news search and industry-specific vertical search engines.
Get a Course in Urdu
It has been observed that students in Lahore, Karachi & all over the cities of Pakistan wish to learn in the Urdu language rather than the trainer conducting the whole session in the English language. This course is conducted primarily in the Urdu language, yet the terminologies are in English. To make things simple, we explain the philosophy of every term in Urdu language and easy examples are used to explain the concept in depth. Students ask questions in Urdu and English whatever they feel comfortable with.
We assure you will find best coaching in Urdu at Pakluck Lahore. We offer *Live Online Classes* conducted by the *LIVE TRAINER*. You will be watching the whiteboard, the trainer, and the computer screen of the trainer. Once registered, you can take the classes on the fly, from anywhere.
Live Online Classes are conducted by a *LIVE TRAINER*. These are NOT the recorded sessions. You'll participate with your trainer during the class and ask questions. There and then you will be answered live by the trainer. The complete course is in Urdu. Feel free, we assure you will enjoy the course and will feel comfortable throughout. Read the whole page thoroughly and contact Pakluck Institute Lahore for any further details.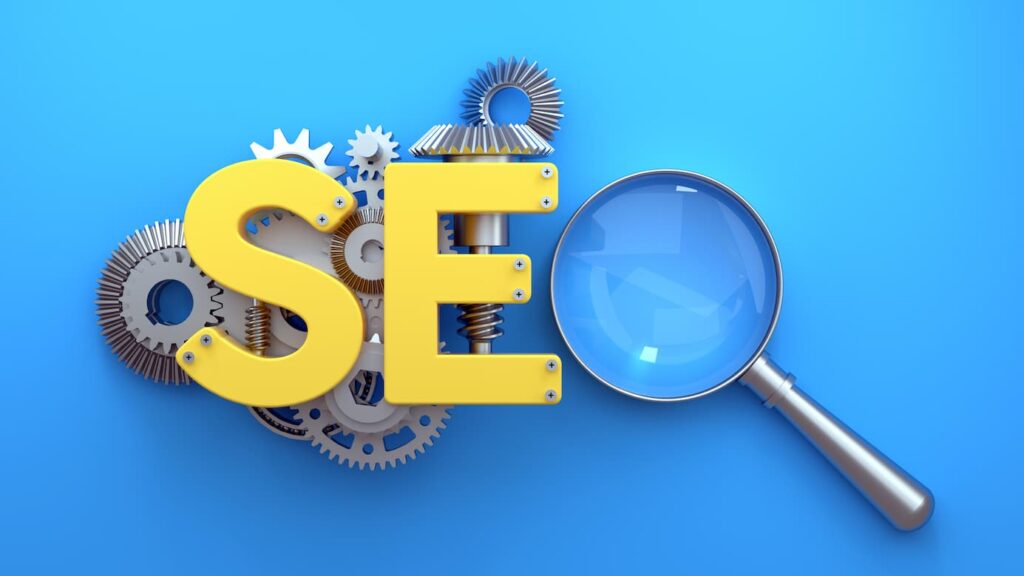 Who Should Attend SEO Training:
Webmasters
Bloggers
Business owners
Online Marketers
Search Engine Optimization Beginners / Experts
Web Designers and Web Developers who want to design/develop a search-engine-optimized website
Website owners, who want to get to rank #1 in Google with SEO 2018 Training for WordPress
If you're a Content Creator, looking to increase your subscribe base and struggling to get new visitors from organic search
Anyone who wants to improve his / her / other (e.g. your friend/client) website's ranking in search results
If you want to save 1000s of $$ without hiring an SEO company & Learn in-house SEO
If you want to build/create / setup SEO friendly WordPress websites
How much does it cost?
The cost of the Course is Depend on the Students' background & knowledge…
This includes:
Real-Time case studies
Hand On Practical Experience
You can inquire anytime through direct call/email or Skype in case of any query.
Lifetime access to your trainer for the ultimate guide for the search engine latest updates and Google's algorithms.
Access to offline and online (SEO Advanced) training materials to help you implement everything you learned
Follow-on support and a post-training check-up of your website to verify that all recommendations have been applied correctly.
Your Own Business
Start your own services business and establish your brand worldwide
Work as Freelancer
Kick-start your own business as a freelancer and start earning from home
Get a Lucrative Job
Makes you stand out in the crowd and gain preference in the job selection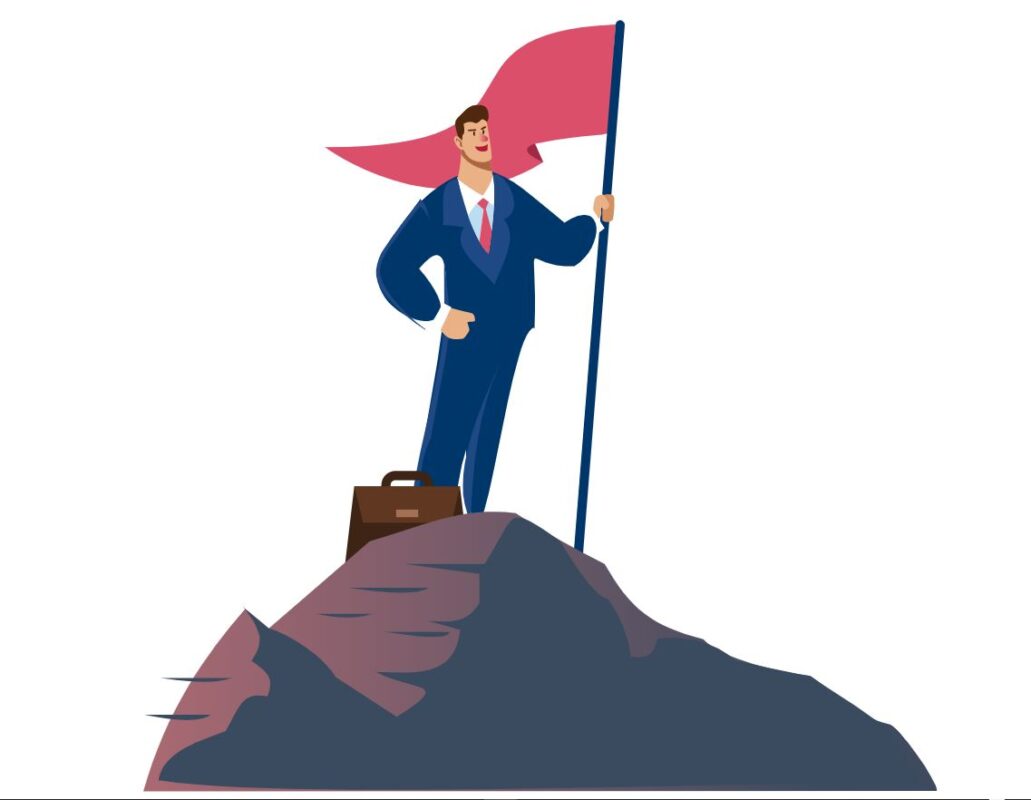 Increase your Earnings
Be your own boss, work at your liberty as an entrepreneur and earn beyond limits
Work as Freelancer
Become a competitive professional and work on projects with excellence
Career Growth
Grow your career at an astounding rate, and rise rapidly in the ranks
Importance of SEO Course
SEO is an essential need of the time in this modern business world. Every business has an online presence, and improving the online market has become very important. Pakluck Trainings provides SEO training in Lahore, Karachi, Islamabad, Rawalpindi, Multan, Sialkot, Gujranwala, Gujrat, Sahiwal, Faisalabad, Azad Kashmir, and other major cities of Pakistan to help you stay ahead in the market by helping your websites rank higher in search engines and getting noticed.